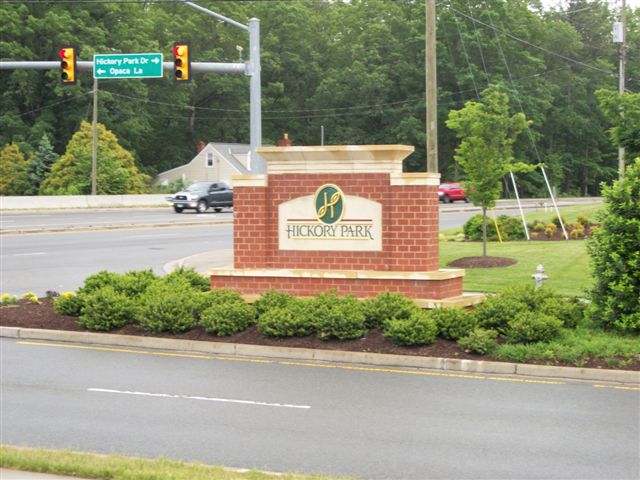 Mid Atlantic Management Services Company - Management Services

OUR PROMISE:
· Provide an experienced manager
· Visit your property on a monthly basis or as needed
· Provide written inspection reports and complete operating reports
· Retain desirable and reliable tenants
· Market and manage your property to maximize your investment's potential
FINANCIAL SERVICES:

· Our accounting department provides monthly, quarterly and yearly financial reports specific to your needs.

MARKETING:

· We guarantee that the properties we manage have attractive curb appeal in order to attract
customers and obtain tenant retention.

MAINTENANCE:

· Our reliable maintenance team will keep your investment safe, attractive and operational. We can be reached 24 hours a day in case of an emergency.
ADMINISTRATIVE:

· We work with on-site staff to ensure the timely collection of rental payments and take
appropriate action for delinquent accounts.
LEASING:

· Because Mid Atlantic employees have their real estate license we offer leasing as an
additional service as needed. Our staff is very skilled at lease renewals.